FOLLOW THE STEPS BELOW SO THAT WE CAN PUBLISH YOUR ADVERT:
1. Take some pictures of your vehicle
We need 7 photographs of your vehicle. You have to take them as shown in the example, one picture from each corner, which makes 4 pics, and one from each side of the vehicle. We also need some pictures of the inside of the vehicle. This will be necessary in order to add it to the gallery of the product to help the potential buyers to check the condition of the vehicle.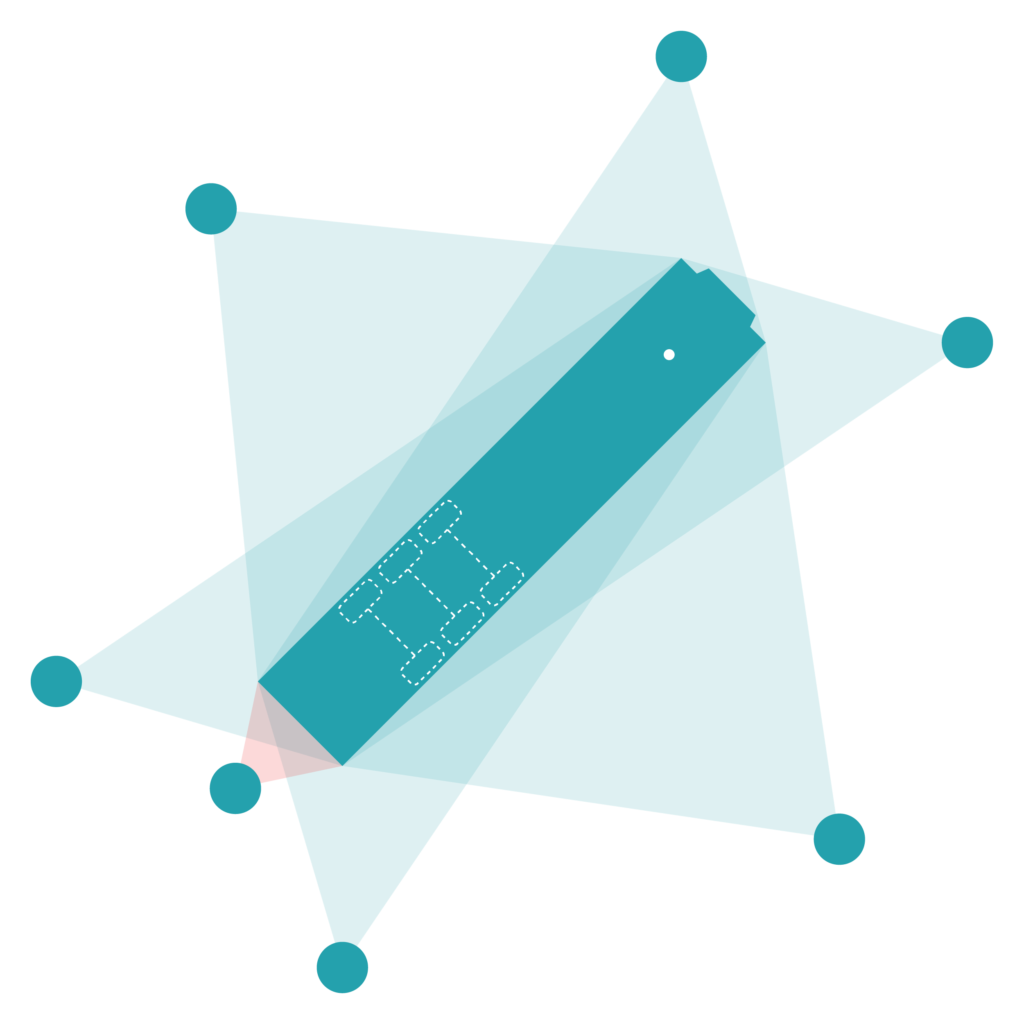 2. Scan or take a photograph of the vehicle documents:
MOT Card: for your potential buyers to see the characteristics of the vehicle.
Vehicle registration certificate: so that your potential buyers know the date of the first registration of the vehicle. Don't worry, we Will delete the data relating to the ownership of it.
3. Additional information:
You can add those aspects that you consider relevant such as the tyre conditions, the type of suspensión, the type of brake…
4. Set an objective selling price:
It will be the Price that Will appear on the advert. We recommend you to be realistic in order to increase the chances of selling.
Once your advert is published by ALITE, we will provide you with the contacts, by the means of your choice, of the possible interested people in your advert so that you can directly get in charge of the negotiation and the conditions of the sale. We will just filter the enquiries and/or calls received so that you don't waste your time. We want to make your life easier.
Alite pone a tu disposición el conocimiento y el equipo de marketing para que tu vehículo tenga la máxima difusión posible en redes sociales y en páginas especializadas.
Alite puts at your disposal our knowledge and our Marketing Department to ensure that your vehicle has the maximum possible exposure on social networks and on specialised websites. Furthermore, if you decide to buy a moving floor semi-trailer in ALITE after selling your used one, you will get a gift voucher worth 200€ and valid for 6 months that you can redeem on the purchase of your vehicle or on components in the ALITE web shop.
FINALLY, PLEASE SEND ALL THIS INFORMATION TO

marketing@grupo-alite.es
YOU CAN ALSO FILL IN THIS FORM TO SEND YOUR ADVERTISMENT
We make it easy for you! With this form, you can upload the photographs and the details that we ask you for. First of all, we will check if all the information is there, we will communicate you if any of them is missing, and finally you will be able to see your advert on our website.