SO ROBUST AND RESISTANT WE CAN OFFER YOU THE BEST GUARANTEE(*)
SO ROBUST AND RESISTANT WE CAN OFFER YOU THE BEST GUARANTEE(*)
THE LARGEST USEFUL VOLUME
SEMI-TRAILERS MOVING FLOOR
DISCOVER OUR MOVING FLOOR MACHINE
"We have just add to our fleet the Leakproof ALITE LP (Leak Proof) Moving Floor for the collection of urban solid waste in the Czech Republic. Its large volume, low empty weight and complete tightness have been the elements that have us made to make the decision for its acquisition. ALITE allows us to increase our income and is the most environmentally friendly solution we have found."
"Confiamos en el modelo ALITE HP Light porque nos ofrece el equilibrio perfecto entre peso en vacío y robustez. Mejoramos nuestra rentabilidad con las prestaciones y la fiabilidad de los pisos móviles ALITE"
"Disponemos de una flota de más de 10 unidades de semirremolques piso móvil ALITE LD con puertas laterales en la parte trasera. La gran accesibilidad que nos proporciona este modelo unido a su reducido peso en vacío y gran resistencia nos garantiza más portes al ser tan polivalentes. Con ALITE hemos encontrado un buen aliado para nuestro negocio"
"El plazo de entrega de los semirremolques piso móvil ALITE que tenemos siempre se ha ajustado a nuestras necesidades. El servicio post venta está a la altura de nuestras espectativas. Sin duda confiar en ALITE es una buena decisión"
"ALITE es el semirremolque piso móvil que mejor se ha adaptado a nuestros requerimientos. La gran cantidad de opciones disponibles nos han permitido configurar nuestros vehículos de forma fácil y económica. Sin duda volveremos a confiar en ALITE"
«Nous disposons d'une flotte de véhicules HP Conical Full travaillant à la collecte des déchets. Leur grand volume utile, leur faible poids à vide et leur haute résistance sont des valeurs idéales pour notre exploitation. De plus, ALITE répond à nos délais de livraison et à nos attentes. "
"Ho acquistato il semirimorchio piano mobile ALITE con porte laterali per la sua accessibilità, robustezza e per il suo basso peso a vuoto. Mi dà più volume a 4 metri rispetto ad altri produttori, oltre a una buona garanzia di prezzo."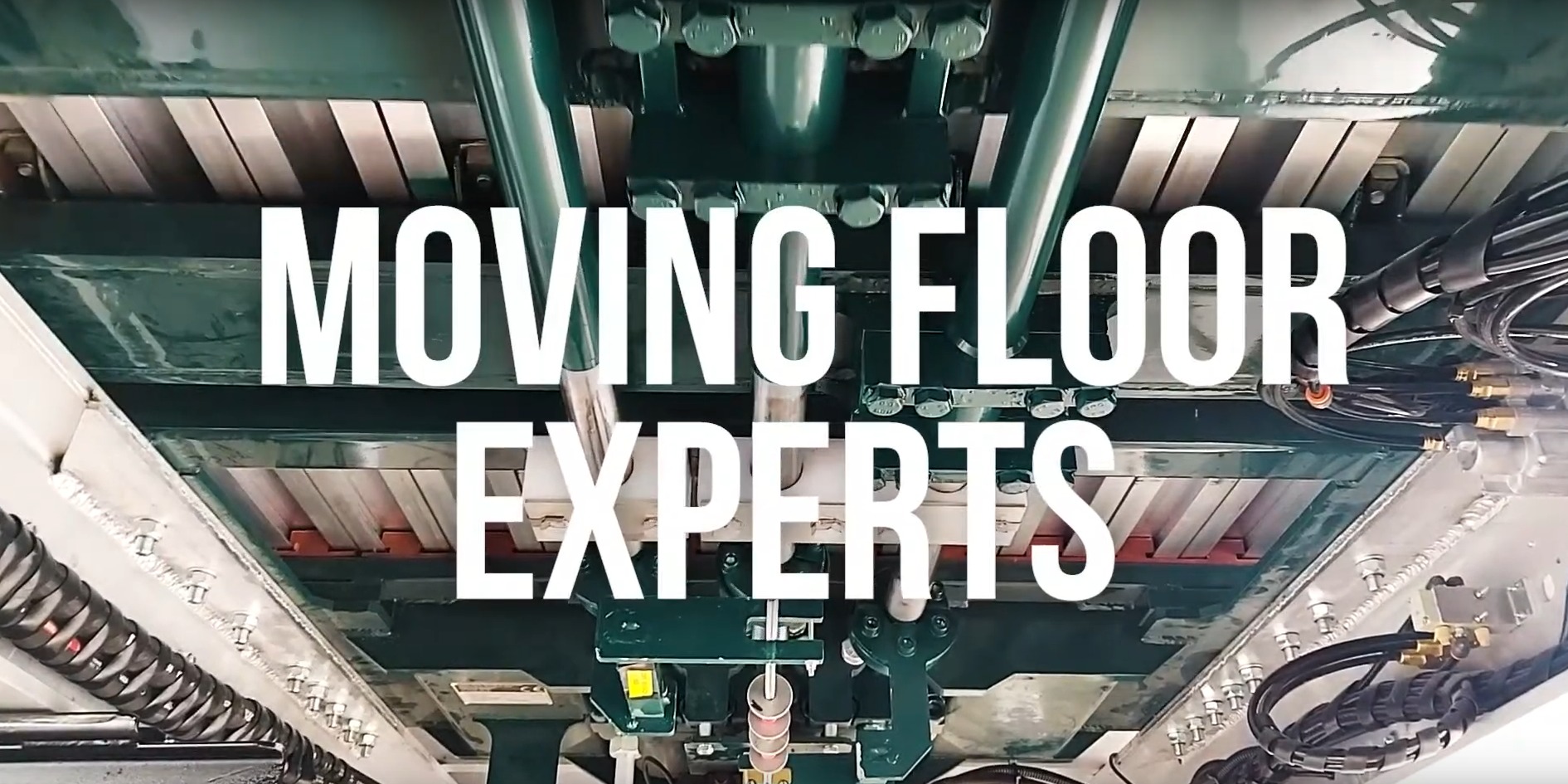 It's that easy, discover all the families of ALITE moving floor semi-trailers in 1 MINUTE. We know that you are busy, that is why we present you the ALITE moving