Features of Alite Moving Floor
The ALITE GROUP Heavy-Duty walking floor model is a hydraulic solution for the horizontal loading and unloading of vehicles and/or static installations of large tonnage for fractional or palletized loads. This model is in accordance with the Machinery Regulation (CE) and other current regulations. They incorporate all the technical advances from their design to their manufacture and commissioning.
Standard equipment:
Equipment integrated in a modular frame for easy assembly
3 double-acting cylinders with a reinforced diameter of 105 mm.
Modular type F125 chrome plated steel shanks removable in 2 independent sections.
Rod sliding guides for plated shanks machined in Delrin with bronze guide tapes.
3 bars of guide blocks in machined polyethylene.
Fixed console type electric control panel, cable control and 4-channel radio control.
Workpressure (bar):   240
-Max. Flow (l/min):   40 – 110
Load-unload:   30 Tn
Standar drive:   Electric
Emergency drive:   Byhand
Weight (Kg):   485
Total cycle time (100 l /min):   12 cycle/min
MáxPower (100 l/min):   35,5 kW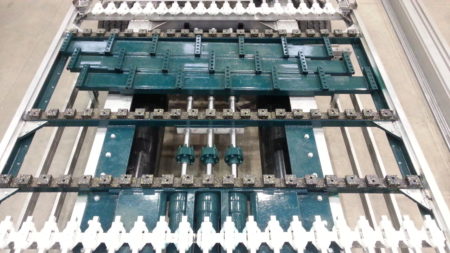 Assembly and safety elements of Alite Moving Floor
The equipment will be fixed in a screwed way, using the fixing plates included in the equipment frame, on the mounting frame. The minimum mounting width will be 1,100 mm and the maximum 1,400 mm. The integrated frame also allows the fixing and reinforcement of the side panels of the enclosure in a screwed way.
Alite Moving Floor safety elements
Integrated security parts as standard:
Overpressure valve rated al 220 bar.
Emergency stop.
Shielded and sealed pushbuttons IP67.
Electric fuse box protection.
Emergency manual override.
Adhesives and rating plates.
Onswitchwith 3 positions.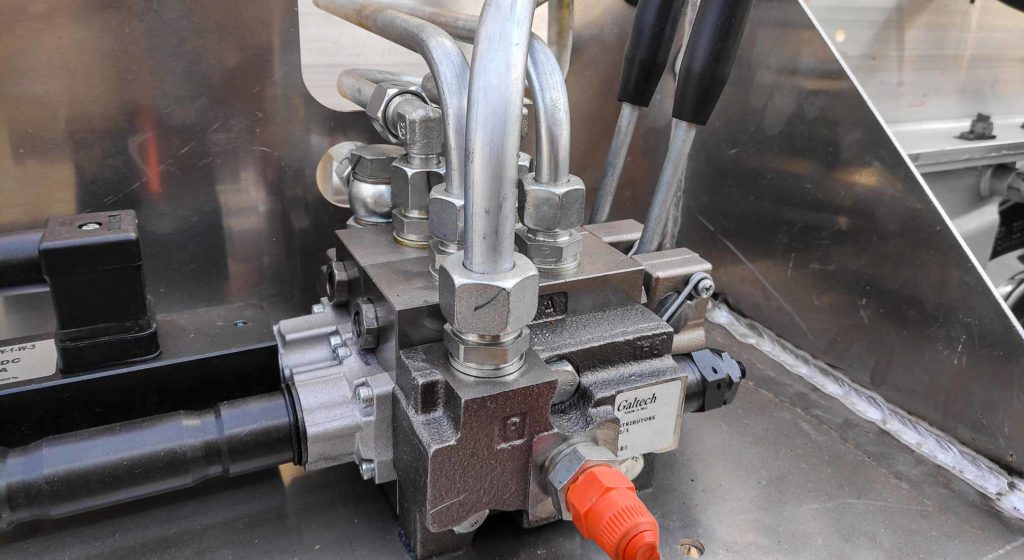 Parts and elements Alite Moving Floor
| Nº | CODE | NAME | UNITS |
| --- | --- | --- | --- |
| 1 | 047-005-3-003 | CONJUNTO ESTRUCTURA PISO MÓVIL ALITE ESTÁNDAR REV.2 | 1 |
| 2 | 047-005-214 | PISO MÓVIL ALITE VÁSTAGO 01 + CON MEDIAS BRIDAS (F127+CR) | 1 |
| 3 | 047-005-215 | PISO MÓVIL ALITE VÁSTAGO 02 + CON MEDIAS BRIDAS (F127+CR) | 1 |
| 4 | 047-005-216 | PISO MÓVIL ALITE VÁSTAGO 03 + CON MEDIAS BRIDAS (F127+CR) | 1 |
| 5 | 041-004-046 | BRIDA MÓVIL DOBLE TORNILLO AJUSTE PLANO PM | 4 |
| 6 | 041-004-032 | BRIDA MÓVIL DOBLE TORNILLO PATÍN PM ESTÁNDAR | 2 |
| 7 | 047-005-2-021 | CONJUNTO TOPE CAMBIO CILINTDRO 3 PM ALITE | 1 |
| 8 | 047-005-2-020 | CONJUNTO TOPE CAMBIO CILINTDRO 1 PM ALITE | 1 |
| 9 | 041-004-030 | CHAPA SOPORTE DISTRIBUIDOR | 1 |
| 10 | 047-005-200 | DISTRIBUIDOR PISO MÓVIL ALITE ELÉCTRICO S/ELEC S/sOBREP | 1 |
| 11 | 047-005-2-023 | CUÑA AJUSTE PM ALITE | 3 |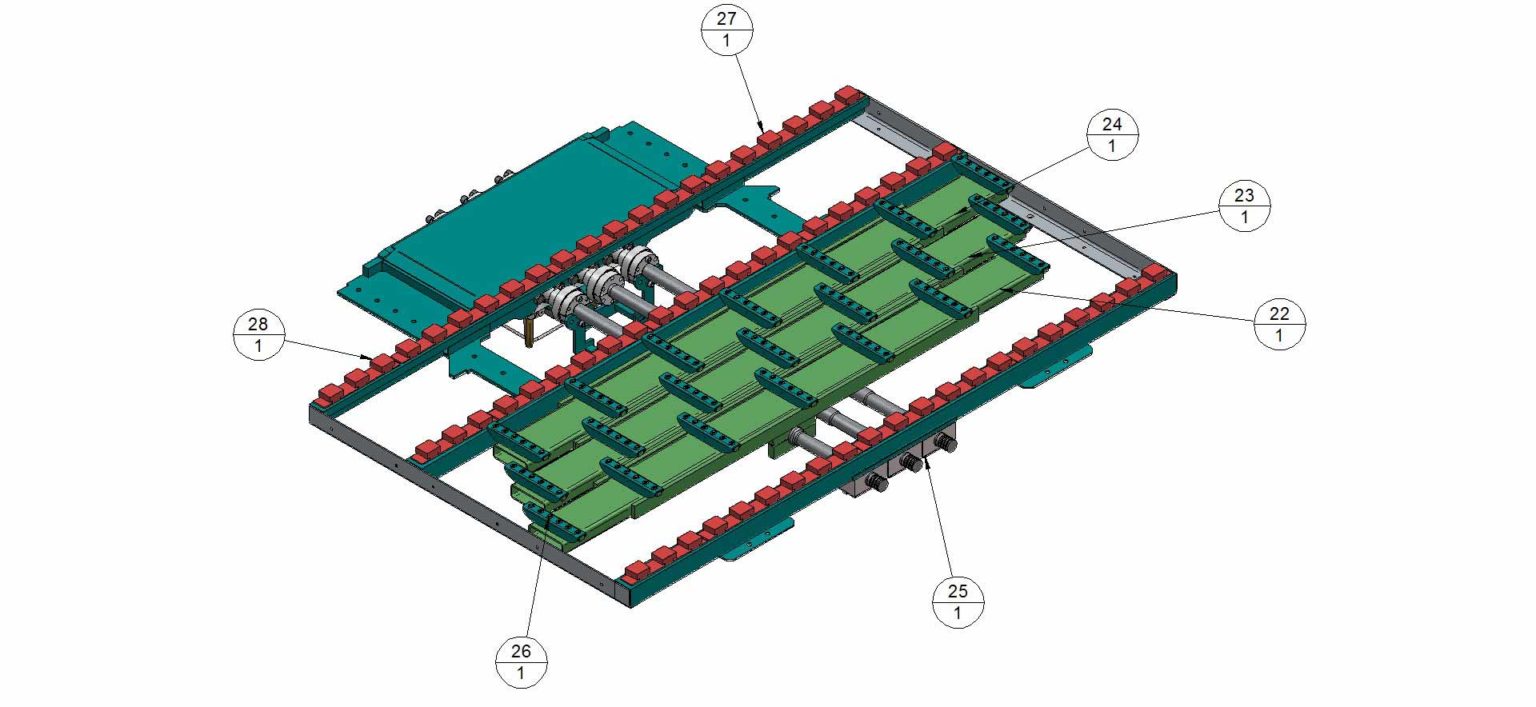 | Nº | CODE | NAME | UNITS |
| --- | --- | --- | --- |
| 22 | 047-005-2-013 | PATÍN 01 PISO MÓVIL ESTÁNDAR REV.1 | 1 |
| 23 | 047-005-2-014 | PATÍN 02 PISO MÓVIL ESTÁNDAR REV.1 | 1 |
| 24 | 047-005-2-015 | PATÍN 03 PISO MÓVIL ESTÁNDAR REV.1 | 1 |
| 25 | 047-005-2-050 | PISO MÓVIL ALITE BLOQUEO GUÍA DELRIN MACIZO D45 + CINTA GUÍA BRONCE | 6 |
| 26 | 047-005-2-025 | CONJUNTO TIRANTE DE PISO MÓVIL | 21 |
| 27 | 047-005-210 | PATÍN COMPACTO PISO MÓVIL ALITE 6U PEINTE 112,3 mm | 9 |
| 28 | 047-005-211 | PATÍN COMPACTO PISO MÓVIL ALITE 3U PEINTE 112,3 mm | 3 |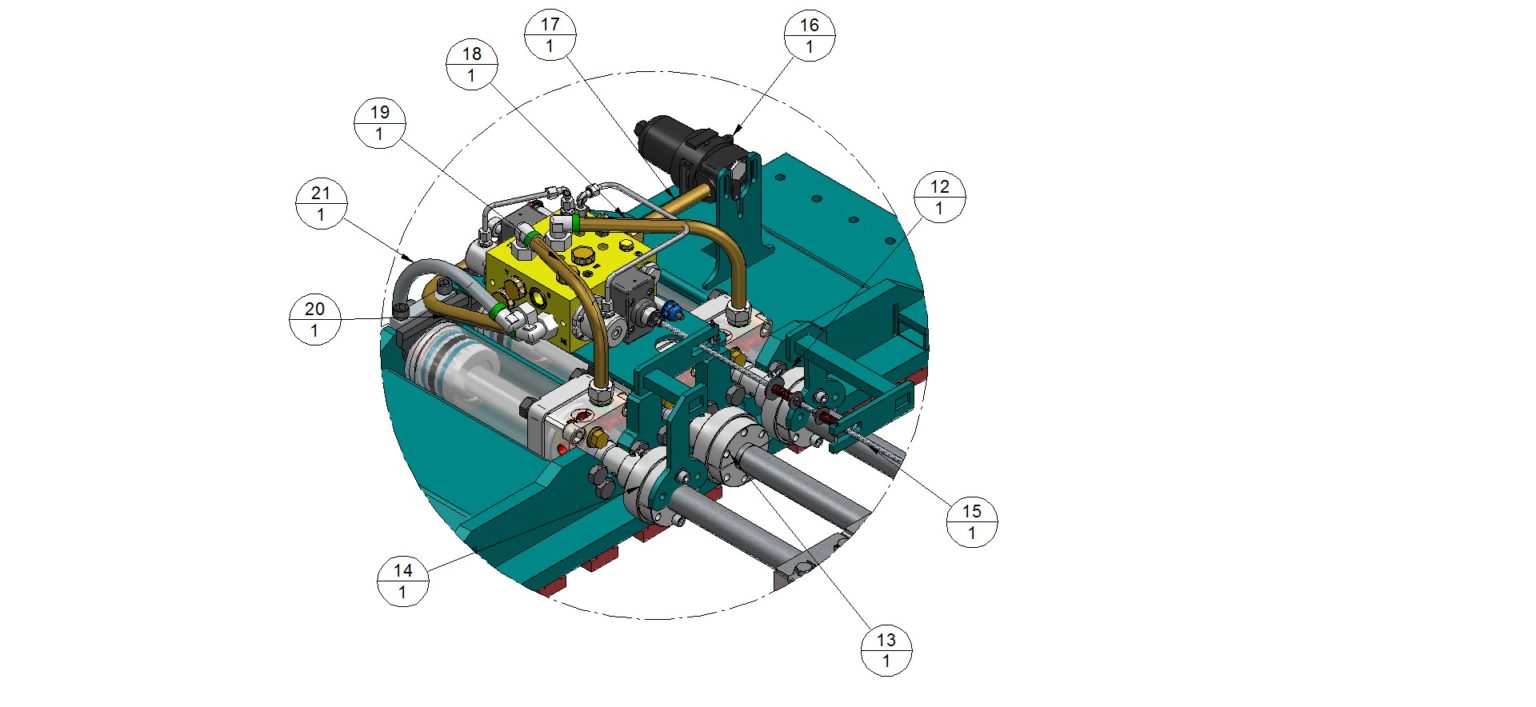 | Nº | CODE | NAME | UNITS |
| --- | --- | --- | --- |
| 12 | 047-005-1-200 | PISO MÓVIL ALITE CILINDRO 01 REF. 45-105-180 S.BANC. V.2016 | 1 |
| 13 | 047-005-1-201 | PISO MÓVIL ALITE CILINDRO 02 REF. 45-105-180 S.BANC. V.2016 | 1 |
| 14 | 047-005-1-202 | PISO MÓVIL ALITE CILINDRO 03 REF. 45-105-180 S.BANC. V.2016 | 1 |
| 15 | 047-005-2-019 | CONJUNTO VARILLA Y MUELLES PM ALITE | 1 |
| 16 | 002-011-076 | FILTRO FILTREC MEDIA PRESIÓN (280 bar) F280D1200B4DSO | 1 |
| 17 | 047-005-1-028 | PISO MÓVIL ALITE TUBO D22 ENTRADA PRESIÓN DISTRIBUIDOR | 1 |
| 18 | 047-005-1-029 | PISO MÓVIL ALITE TUBO D22 SALIDA - A - DISTRIBUIDOR | 1 |
| 19 | 047-005-1-030 | PISO MÓVIL ALITE TUBO D22 SALIDA - A1 - DISTRIBUIDOR | 1 |
| 20 | 047-005-1-031 | PISO MÓVIL ALITE TUBO D22 SALIDA - B - DISTRIBUIDOR | 1 |
| 21 | 047-005-1-032 | PISO MÓVIL ALITE TUBO D22 SALIDA - B1 - DISTRIBUIDOR | |
030-002-076 18505 LÁMINA PISO MÓVIL 21
STD ALITE-CARGO 21 AL6082 T6 (2,911 Kg/m)
031-008-026 4018 LÁMINA PISO MÓVIL 21 STD
CARGO e=6 mm DOBLE LAB. AL6082 T6 (2,714 Kg/m)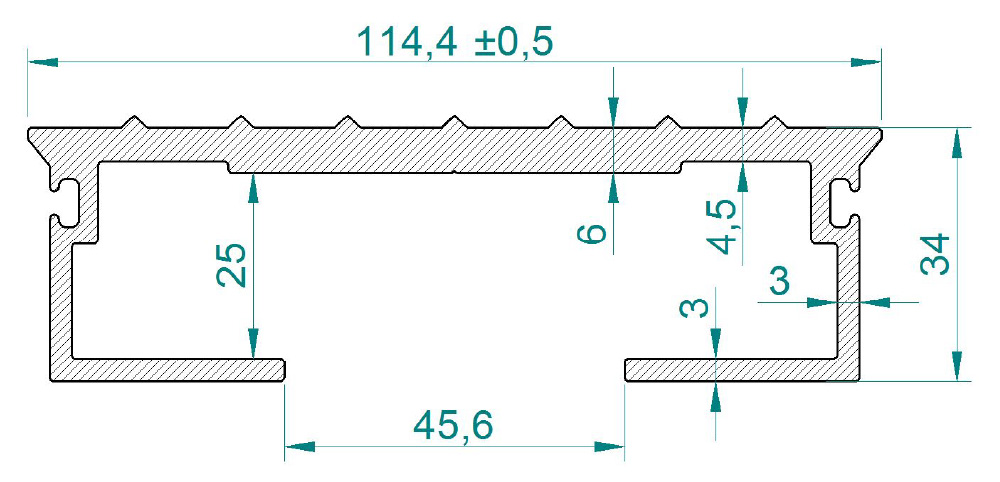 031-008-028 4589 LÁMINA PISO MÓVIL 21 STD
CARGO8 mm AL6082 T6 (3,226 Kg/m)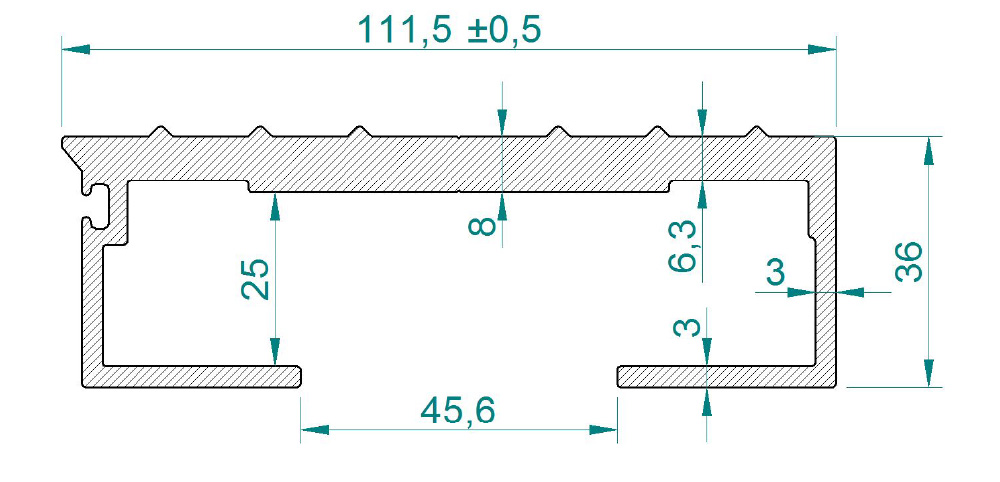 031-008-012 4132 LÁMINA PISO MÓVIL 21 SEMIESTANCA AL6082 T6 (3,564 Kg/m)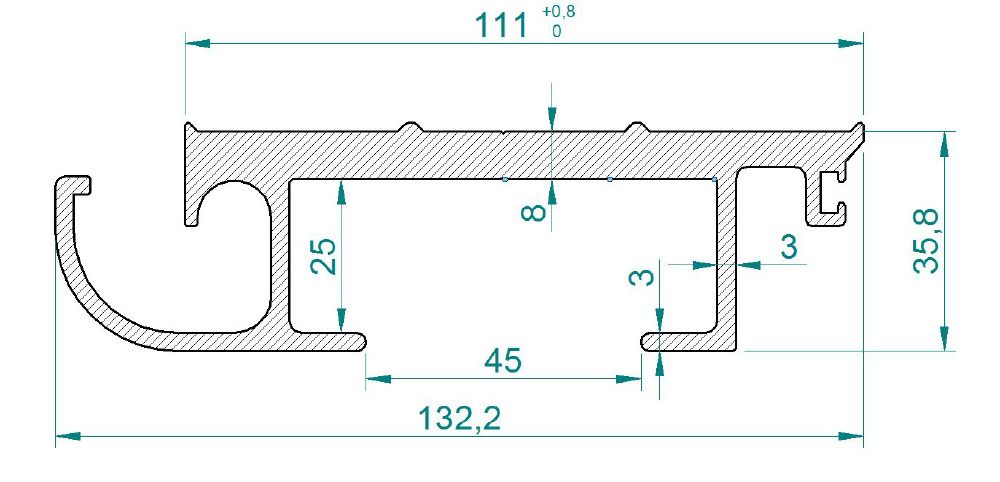 031-002-074 LÁMINA PISO MÓVIL 21 LISA
STD ALITE-CARGO 21 L6082 T6 (2,884 Kg/m)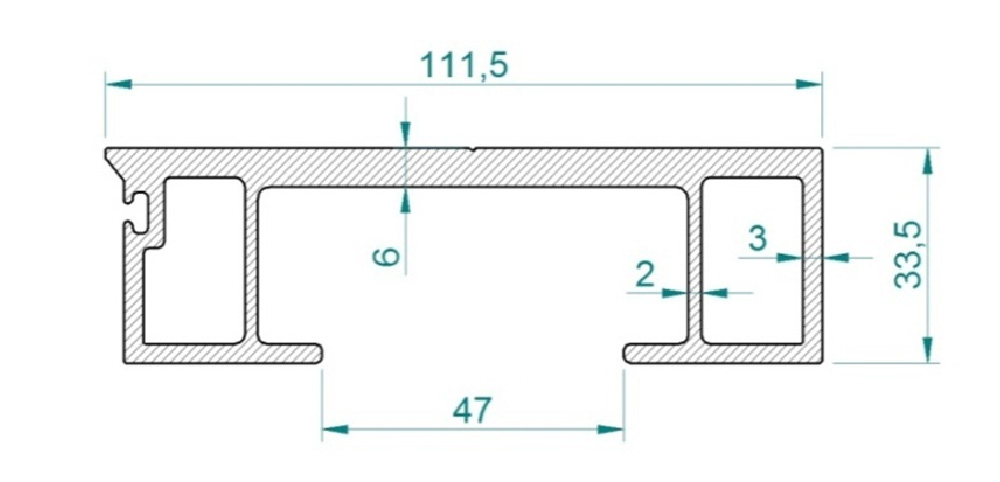 031-008-0044014 LÁMINA PISO MÓVIL 21 STD
CARGO e=6 mm AL6082 T6 (2,668 Kg/m)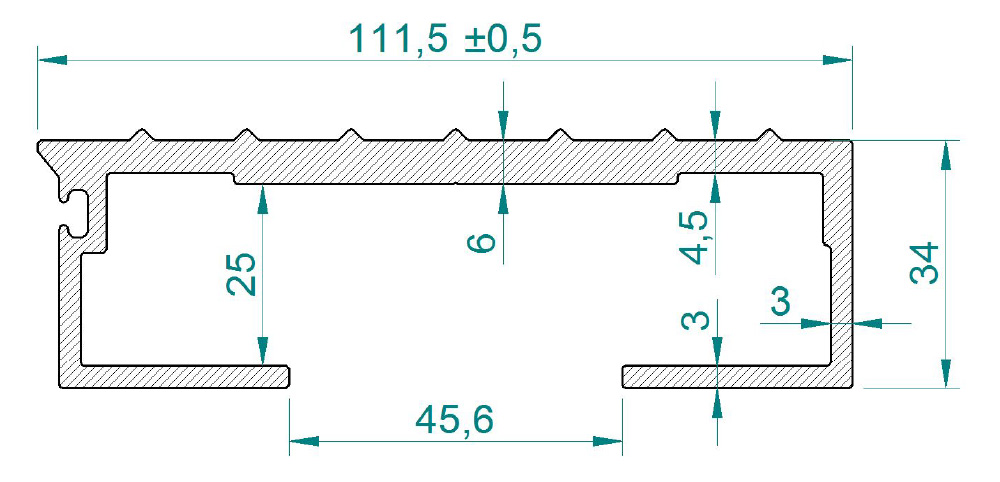 031-008-018 4343 LÁMINA PISO MÓVIL 21 STD
CARGO10 mm AL6082 T6 (3,818 Kg/m)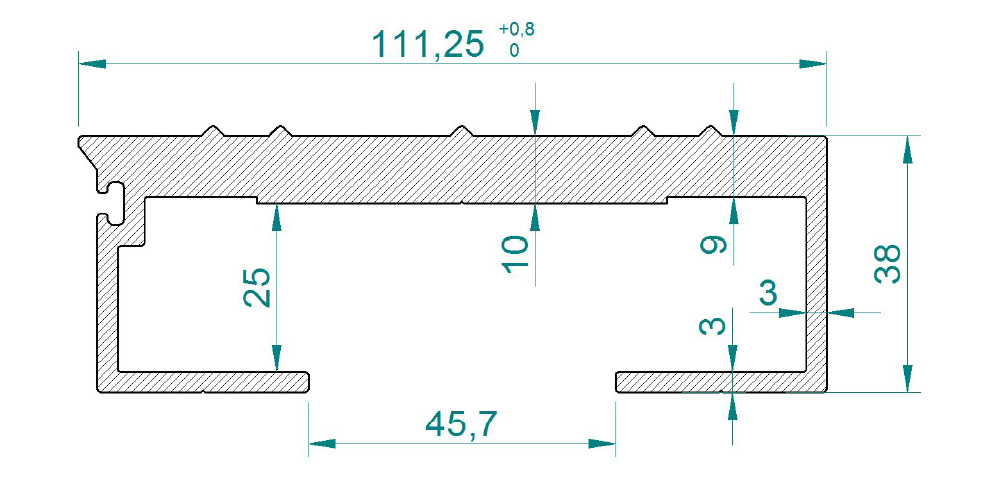 031-008-019 4385 LÁMINA PISO MÓVIL 24 L
AL6082 T6 (2,287 Kg/m)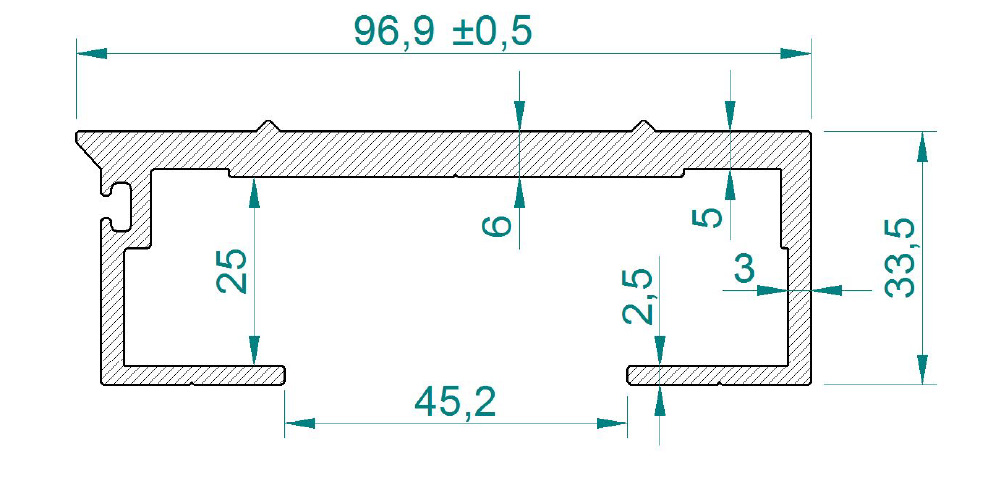 047-005-026 CUÑA LÁMINA PISO MÓVIL 21 L
ALUMINIO SOLDABLE (0,262 Kg)
047-005-036 CUÑA LÁMINA PISO MÓVIL 24 L
ALUMINIO SOLDABLE (0,242 Kg)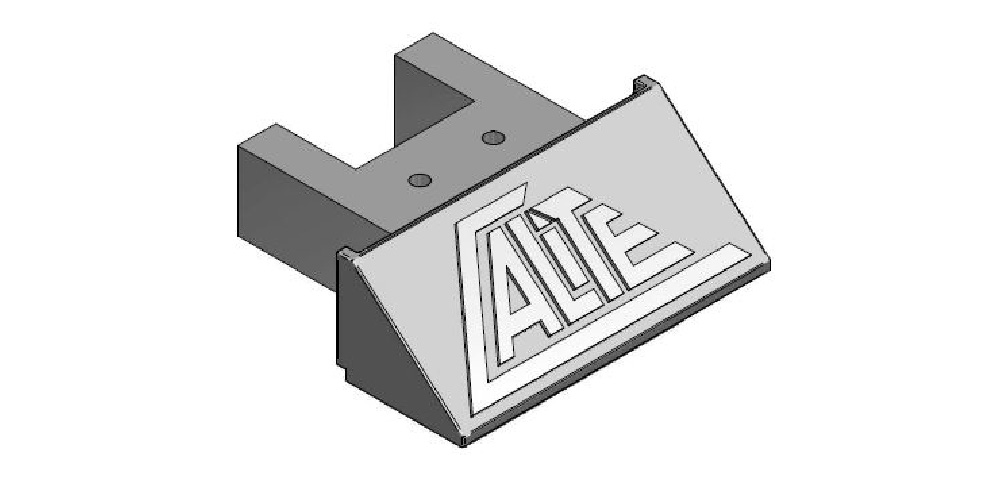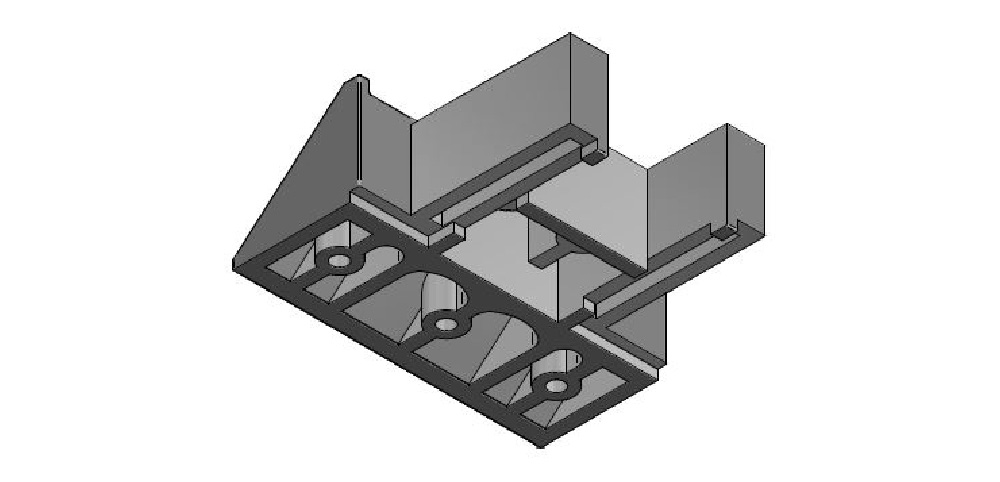 047-005-206 DESLIZADOR INYECTADO TIPO A PISO
MÓVIL ESTÁNDAR
043-005-006 DESLIZADOR PISO MÓVIL ESTANCO
ALITE POLIETILENO 70X10X1000 mm
MONTAJE SISTEMA PISO ESTANCO DE IMPACTO 18 LÁMINAS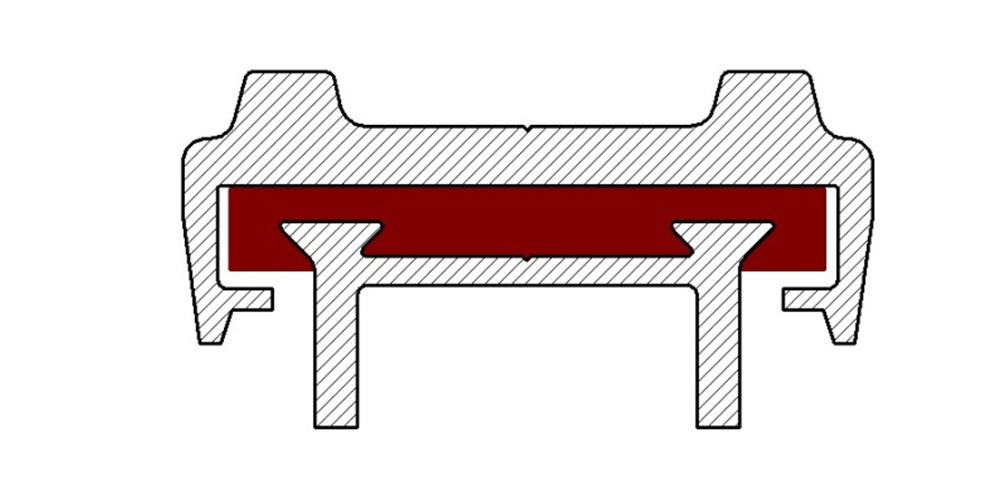 031-002-065 17479 LÁMINA PISO MÓVIL ALITE
ESTANCO IMPACTO AL6082 T6 (2,628 Kg/m)
031-002-067 17177 BASE PISO MÓVIL ALITE
ESTANCO IMPACTO AL6082 T6 (1,136 Kg/m)